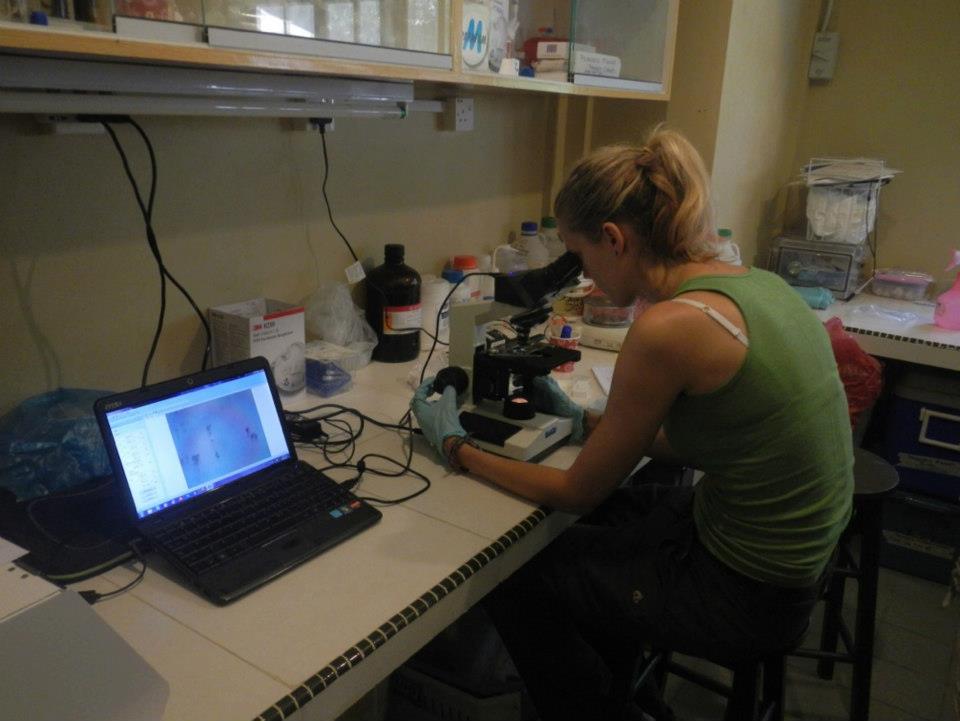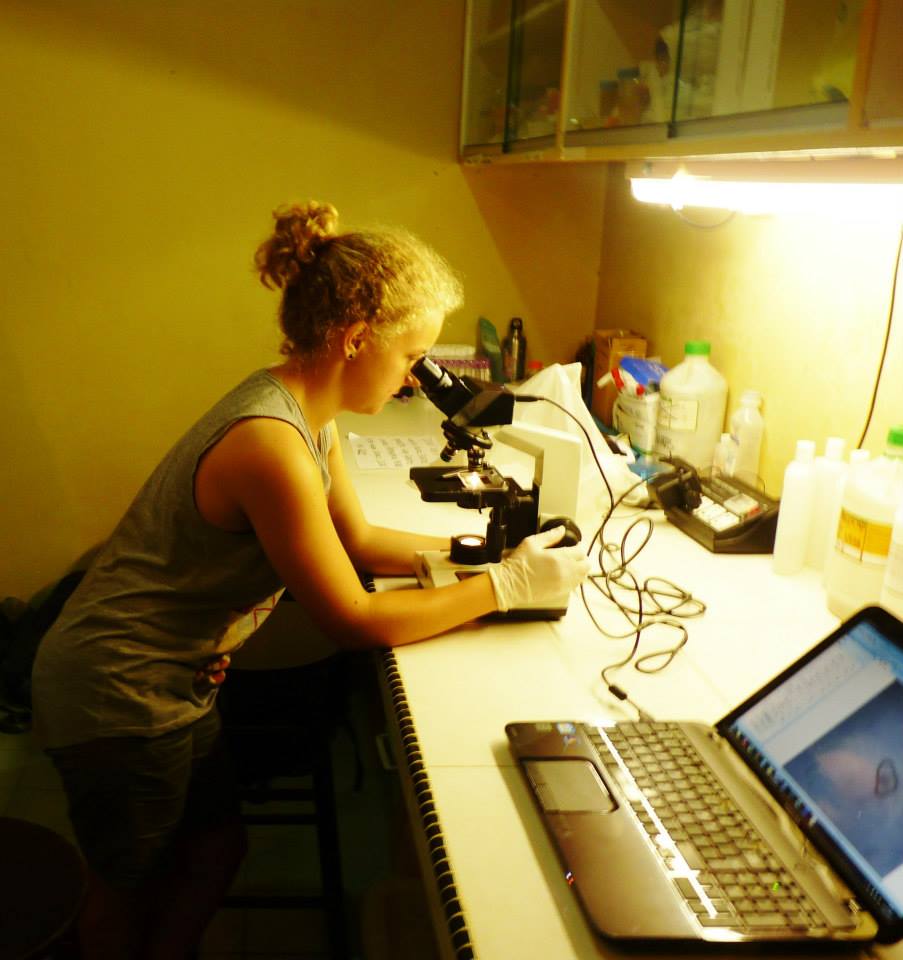 Our field courses
This course is run by Cardiff University' School of Biosciences for its second year biology, ecology and zoology undergraduate students. It is a two week course held during the first half of July.
The aim of this course is to acquaint students with biodiversity and its assessment in tropical forest; focusing mainly on mammals, birds, vegetation and invertebrates. Students will be working in a tropical climate and will be visiting areas with both large and small wild animals.
Topics covered:
basic sampling
GPS
collecting botanical specimens and vegetation inventory
animal tracks and trails
primate population censuses
plant and invertebrate taxonomy
bird census
Students also undertake a 5-6 day project, with a wide range of potential projects available.
To apply send your field course preference to the Field Course Coordinator (Dr Frank Hailer)  in the School of Biosciences at the beginning of the second year of study. The coordinator will allocate the students to the different field courses offered by the School each year.
We can discuss developing a bespoke field course for your Institution. If you would like information and advice on running a field course at Danau Girang Field Centre please see our FAQ section, download an application pack, and contact us when ready.
In addition, training in biodiversity assessment methods for trees, invertebrates, reptiles and amphibians, birds and mammals is available by arrangement.
We also work closely with Fieldskills a local company who runs tropical forest safety and first aid training courses for a fee. If you would like to undertake one of their courses then you must request this before you start your field course.
In our ten years we have hosted:
Aberystwyth University
Leiden University
University of Kent
Miami University (Project Dragonfly)
Cornwall College
Oregon State University
Portland State University
University of South Wales
University of Veterinary Medicine (Hannover)
University of Hong Kong
University of Zürich
University of Glamorgan
University of La Verne
Ecology Expeditions
Earlham College
Ability Expeditions