Join DGFC & Protect Nature
Would you like to join us in pursuing research and developing solutions for the survival of our wildlife and their habitats in Sabah, Borneo?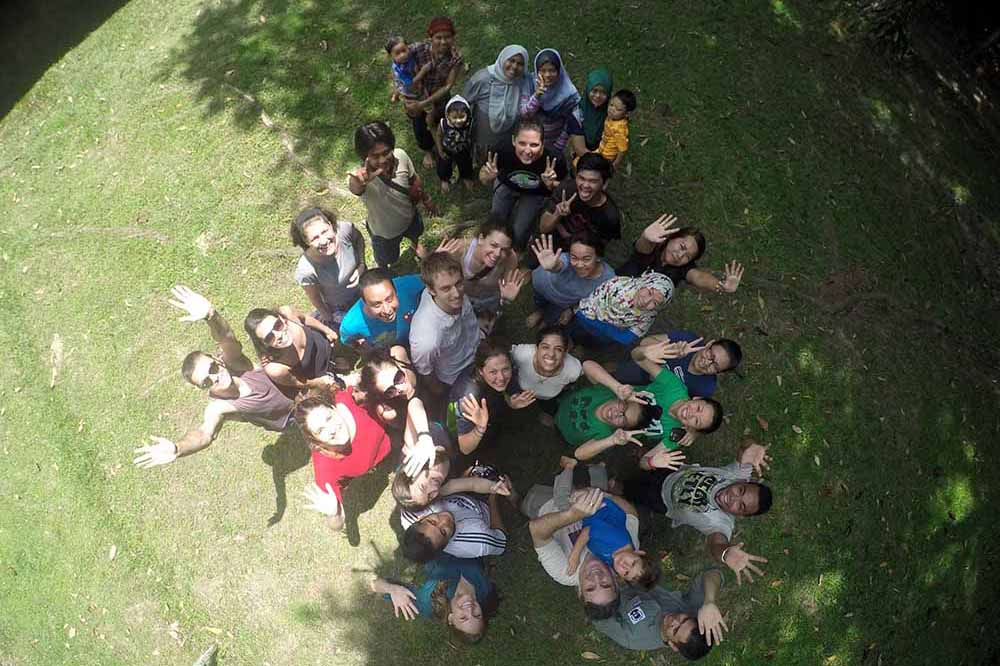 Our volunteers and interns, who normally stay with us for more than two months, assist in various projects which are currently being undertaken at the Field Centre.
Are you passionate about conservation? Join us in our mission to further scientific research which plays such an important role in contributing to the long-term conservation projects here in Sabah.
DGFC is committed to creating and maintaining a safeguarded environment for the people and partners who work with us, including any children or vulnerable adults with whom we may engage. We actively promote a safe, caring, tolerant and rewarding environment for all of our staff, scientists, students, interns and volunteers – including those of partner organisations who spend time at the Centre.