marina
Joint visit by Cardiff and Wyoming to explore research collaborations
From 27–30 October, Danau Girang Field Centre (DGFC) welcomed a joint visit from Cardiff University and the University of Wyoming (UW) to continue exploring a collaboration between the field centres of the respective universities. This follows a visit by Cardiff to Wyoming in the spring. Wyoming operates the University of Wyoming-National Park Service (UW-NPS) Research Station in the Grand Teton National Park, US.
Visiting from Wyoming was Vice Provost for Global Engagement Dr Isadora Helfgott, Director of the Biodiversity Institute Professor Brent Ewers and Dean of the HAUB School of Environment and Natural Resources Professor John Koprowski. From Cardiff University was Pro Vice Chancellor (PVC) for International and Student recruitment Professor Rudolf Allemann and Head of International Partnerships Anne Morgan.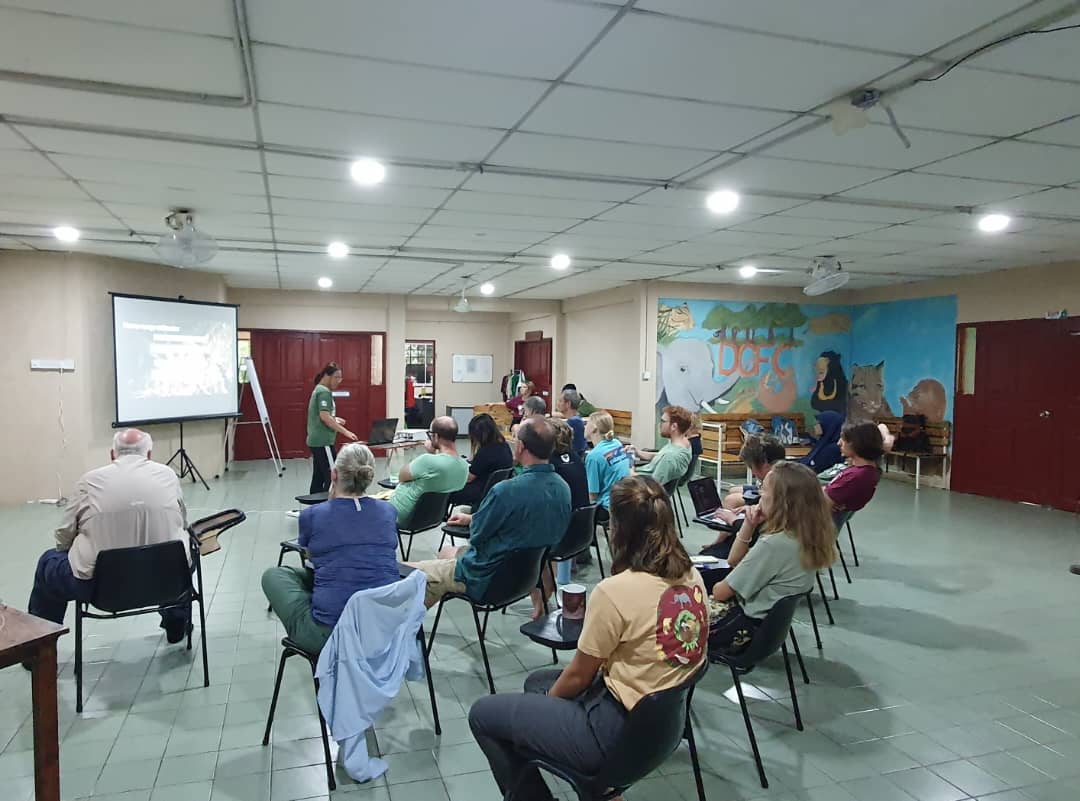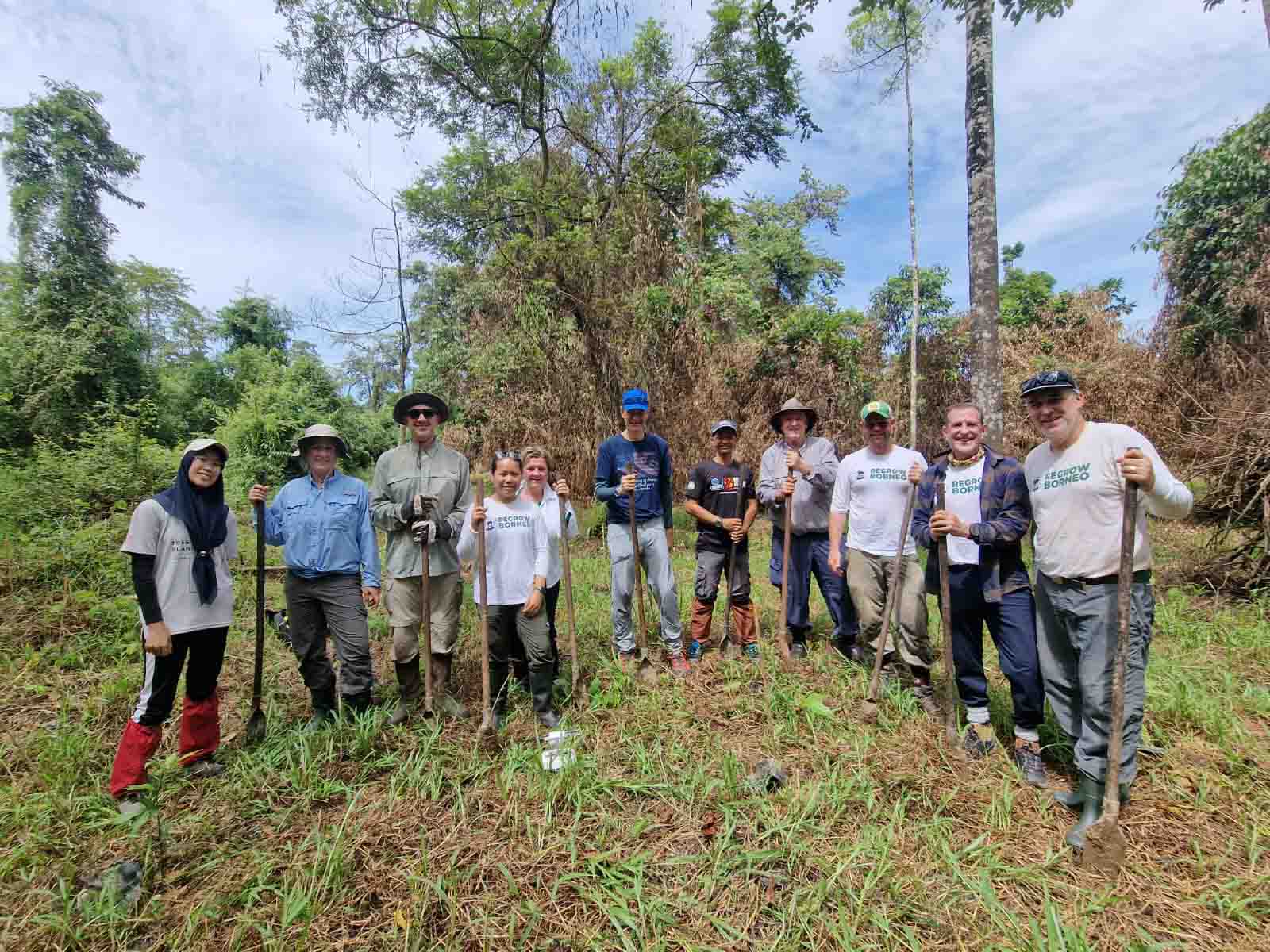 During their stay presentations were given about Regrow Borneo, the Leopard Cat Project and various Wyoming University projects. The delegation visited several Regrow Borneo sites and was able to assist in tree-planting efforts, which was a particularly memorable moment for all.
Field centres like DGFC and UW-NPS are important for students and as PVC Allemann commented "Universities often provide students with education and a piece of paper but they should do more than that in terms of experience, innovation and include the whole issue of doing things in a sustainable way". With this ethos in mind, Wyoming and Cardiff are keen to work together. Talks about the collaboration were very positive; Vice Provost Isadora Helfgott said "I think we definitely are going to see more people from Wyoming here. I really hope we will see some collaborations on the teaching and research front. I would love for us to see some folks from Cardiff and Malaysia coming to UW and bringing what they know to us so that we learn from them while also allowing us to be part of the global network that Benoit and his team have established here". Moreover, as Dean Koprowski puts it "The opportunity to connect with others, the problems we face, that society and the world faces are not the kinds of problems that one person solves; it takes a willingness to work with others and to do that you have to start by building relationships and that's really what this has been about".