Tommy Rowel
Wong Poh Yoke!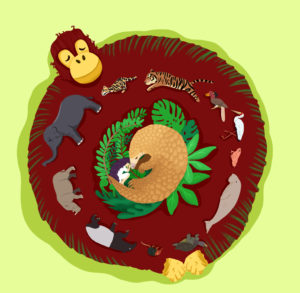 Her digital piece on Malaysian endangered wildlife species received the highest mark from our judges. This was a very difficult decision since we received beautiful creations from great artists! Congratulations to Wong and to all the participants. We hope their art inspires you to create your own and also to learn more about our endangered species. Here are the three runner ups from Alfred Beliku, Nurul Faziana Kamal and Quincy Shia Kang.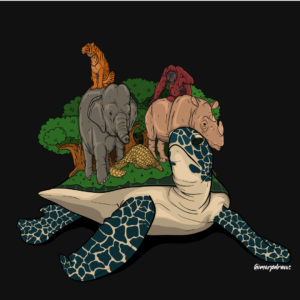 Thanks to everyone who participated and helped make this contest a success!
Stay tuned for our July art contest.